Neon and illuminated sign applications include:
Channel letters
Open face channel letters
Cove lighting on signs
Interior design cove lighting
Art Gifts
Window borders
Bar signs
Architectural border tubing
Casinos
Let's get started on lighting up your business today. Also, tell us how we can help you create the other business signs you need to complete a cohesive look for your brand.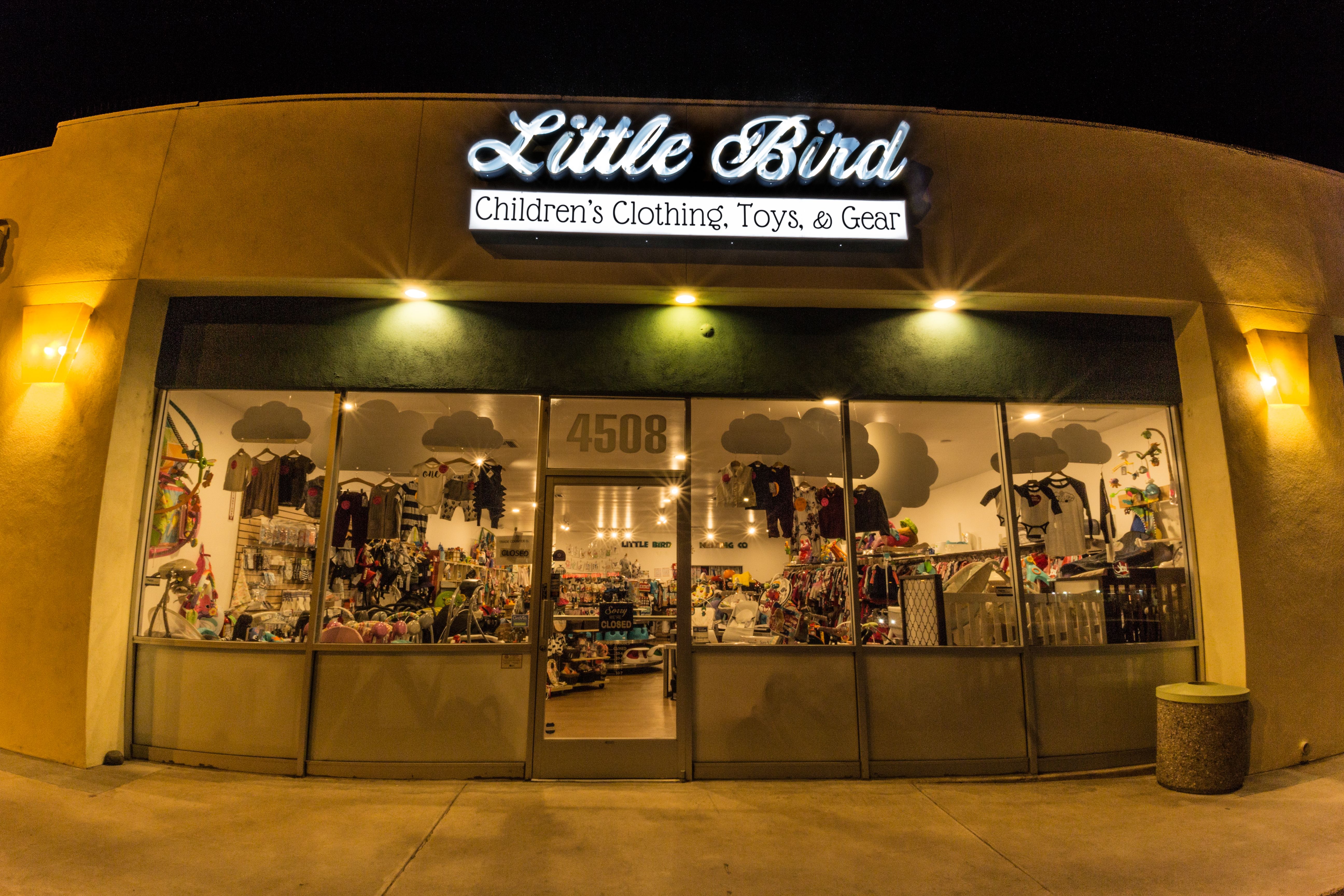 Illuminated/Neon Signs
Get your name in lights and make a lasting first impression with one of our illuminated or neon signs. All over the world, neon and LED lights can bring brands to life using bright, colorful messaging. Neon is still considered one of the most versatile sign styles today, and is especially effective for restaurants, bars and retail stores.
neon